The easiest way is to use Actonio, our AI-powered support bot.
Actonio is available at the bottom-right of your screen: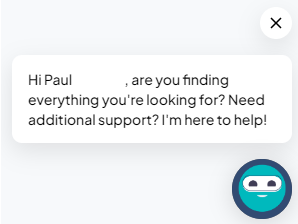 You can ask questions, get direct answers, find help articles and it's the best way to access all of the support options available to your organization.
Simply click Actonio and type your question. Follow the prompts to connect with the support team. If you are logged in, all available contact options will be available to you through the prompts.
Actonio is also available via the '?' at the top right of the screen within the Act-On application: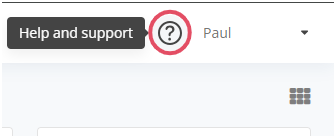 Need to Submit a Ticket?
You can also log a case directly using the web form.