What's Changing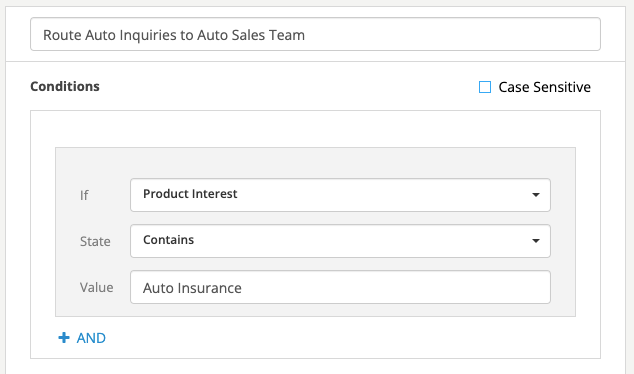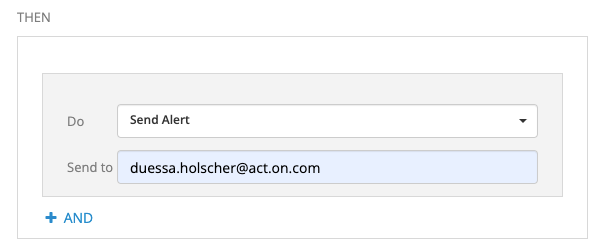 Automated Program Step Alert now has the option to select a score sheet to use for the contact scores shown on the alert. Tailor your program alert to show scores specific to that program's campaign.

Deleted User alert has been upgraded to a new graphical format.
When
These features are now available to all users from June 1, 2023.


Customer Impact
Existing alerts will not be impacted unless edited.
Automated program alerts use the default score sheet unless changed.
The deleted user alert is sent to all admins as a security precaution.