Act-On Contacts users can enjoy three powerful new features starting this week!
If you aren't using Act-On Contacts yet to manage your contact data in Act-On, read more about it here.


What's Changing
Create Segment from CRM Report or Campaign
SalesForce CRM users can now create a segment that syncs contacts based on their membership in a CRM report or campaign, while Sugar CRM users can sync based on a Sugar Target List. This is an easy way to save time identifying the segments you want to market to! This is available in the All Contacts menu as "Add Segment from CRM".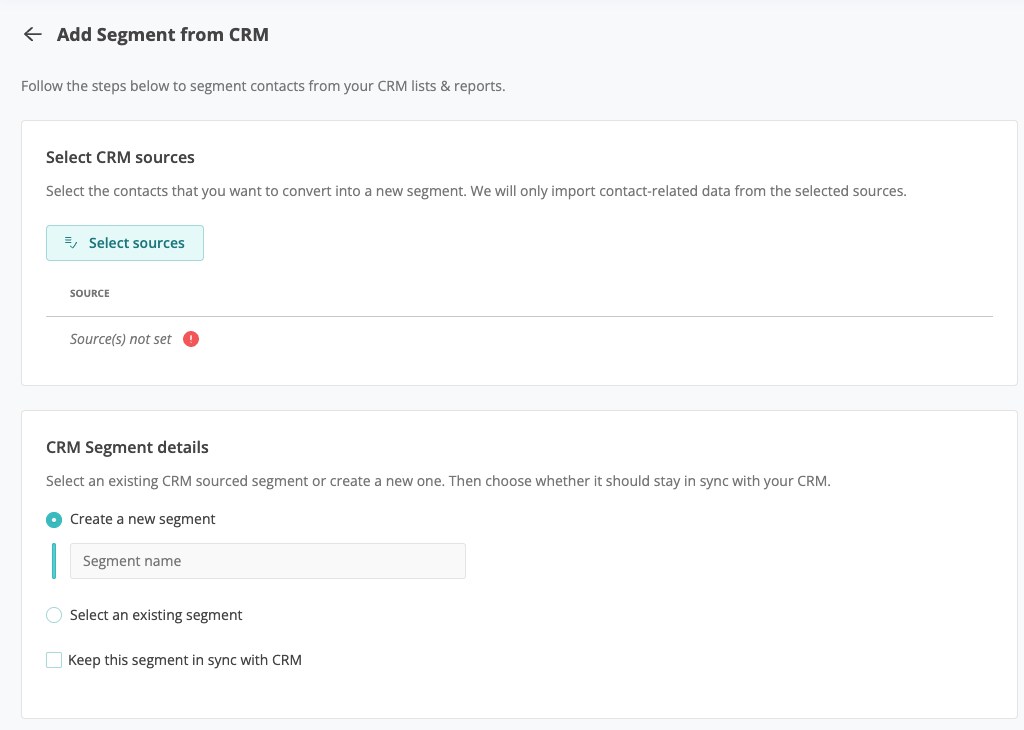 Personalize From Support for Non-CRM
Now Act-On Contacts users without a CRM can designate sales owner names & email fields on their All Contacts list for use with the Personalize From feature for email sending. This is available in Settings > Other Settings > Contact Settings.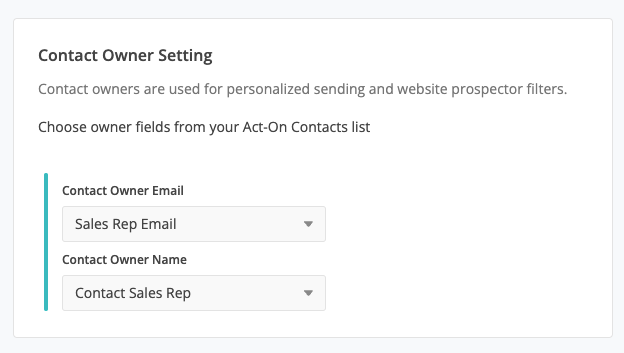 CRM-Related Entities for Dynamic Content
Dynamic content is a powerful tool in Act-On's email composer that allows you to vary the content blocks of an email based on contact data. Now, you can use related CRM data from tables such as Account or Owner as part of the criteria used to determine which content to show.

When
These features will be released on July 26, 2023, and will be activated for eligible Act-On Contacts users based on their CRM configuration.


Customer Impact
Act-On Contacts users will have access to these optional features.